Rhode Island Home Inspection Services
This is your home – be sure to choose a qualified professional to inspect it. We recommend hiring a professional, certified home inspector – anyone else is just looking around!
Home Safe RI is your RI home inspector, providing professional home inspection services throughout the state of Rhode Island.
Home ownership is the American Dream. That dream can quickly become a nightmare, however, for uninformed buyers. Even newly constructed homes can harbor costly mistakes – mistakes that may not be visible to the untrained eye.
Your home is a major investment. Whether you intend to stay in it forever or plan to move someday, chances are good that you will spend the next several years in your new home. Why not take the time up front to get a quality home inspection for your new purchase, to ensure you won't come across any unexpected surprises down the road?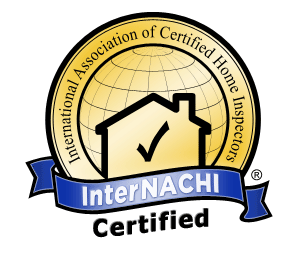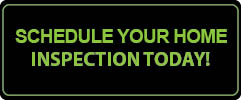 Awesome Inspection. You are very thorough and you explain everything in laymen's terms. I appreciate your professionalism and promptness as well. Thank you for your work.
Hey Bob, I read over the inspection and it looked great. You and Joe were very thorough and it is appreciated. If you can email me a pdf copy of the inspection with any photos you may have it would be greatly appreciated. Thanks again.
Hi Bob, Thanks. It was a pleasure meeting you and working together. I was impressed with your inspection technique and will keep you in mind for future referral.
Just had the house inspected. I recommend Home Safe Home Inspections, LLC in Warwick to anyone, Great service, great job. Give them a call !!!!!!!!